One Month Free Business Subscription Plan Trial... Sign Up Today and Start Delivering Same-Day!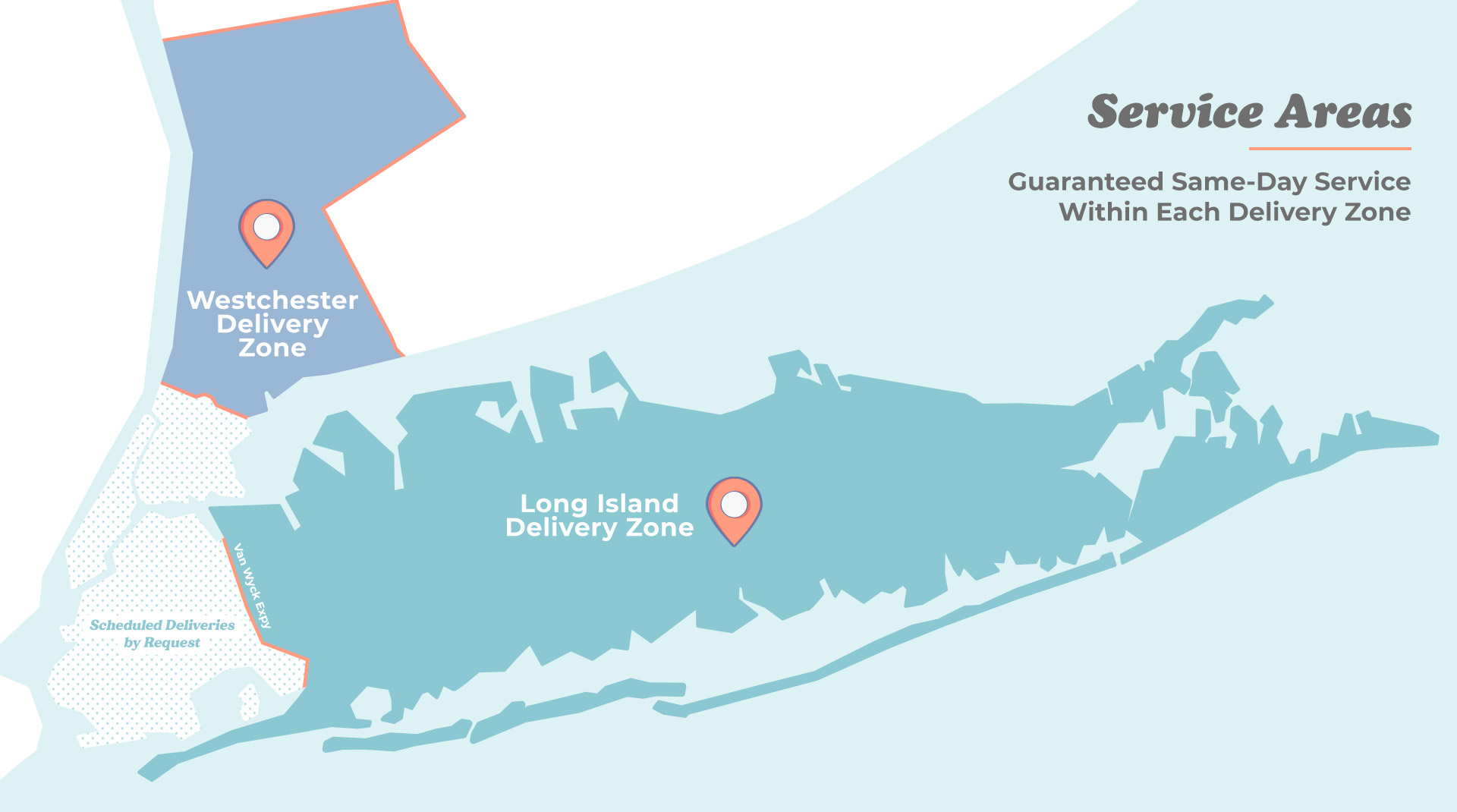 We are working to expand our service area everyday!
Same-Day Delivery by Trellus is currently Picking Up from and Delivering to locations in Nassau & Suffolk County stretching to the Van Wyck Expy. We also Pick Up from select parts of Eastern Queens. Enter your Zip Code below to see if Trellus Picks Up in your area.